Learning new words every day is a nice habit to pick up. It is not only good for your brain but could help improve your communication skills over time. You could always learn new words by reading books or trying word games. Apps like these help you build your vocabulary more effectively: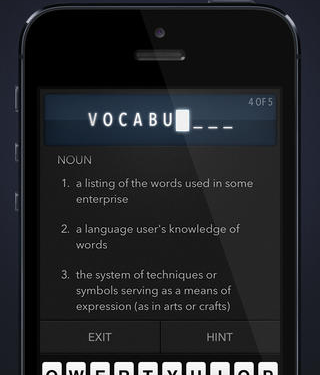 Word Vault: a pretty handy application that helps you keep track of the new words you learn and helps you test yourself to make sure you remember them for longer. Read the rest here
The post Build and Improve Your Vocabulary: 3 iOS Apps appeared first on Best eBook Readers.