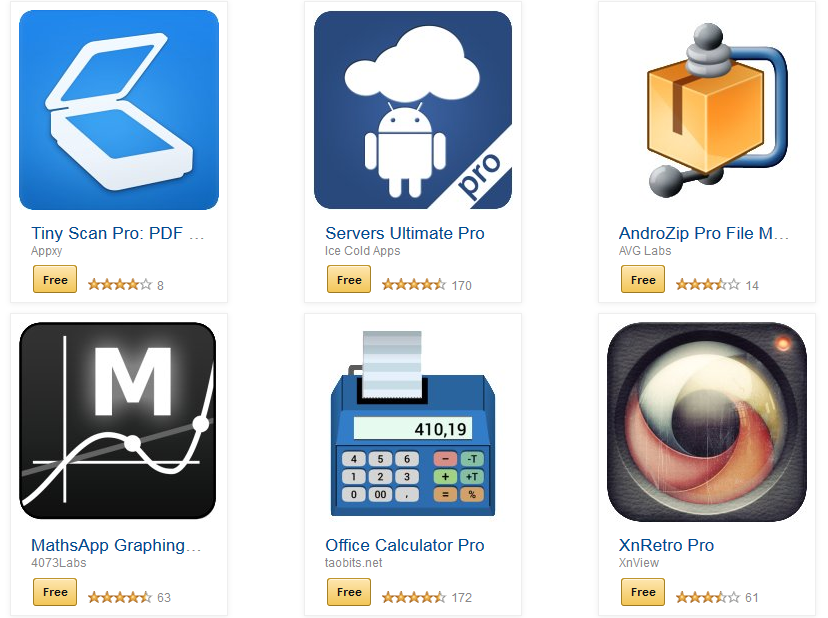 Amazon is famous for running great deals on Kindles or Android apps regularly. The site is now offering a bunch of awesome Android apps for free. Here is just a few awesome apps available for you to pick up:
EasyTether (.99)
MobiMail for Outlook Web Email (.99)
PrintHand Mobile Print Premium (.95)
Servers Ultimate Pro (.99)
Oxford Dictionary of English with Audio (.99)
HanDBase Database Manager (.99)
Business Card Reader PRO (.99)
….
These apps are available for free for a limited time. Just bring your compatible Android device, and you are set.
Read the rest here
The post Amazon Free Android Apps for Productivity appeared first on Best eBook Readers.