The iOS App Store has plenty of silly games you can use to kill time. Not everyone is interested in doing that though. There are a number of awesome apps you can take advantage of to learn new things and become smarter. Here are 6 iOS apps that stood out for us: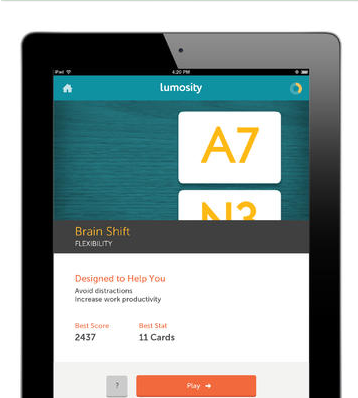 Lumosity: a powerful application that brings brain games to your iOS device. The site has plenty of games to improve your memory, attention span, and brain performance.Read the rest here
The post 6 iOS Apps That Make You Smarter appeared first on Best eBook Readers.