The Fire Phone has not been as popular as Amazon was hoping. But many folks still have bought one. If you have a Fire phone and plan to spend some time with it on the road, you may want to check these accessories out: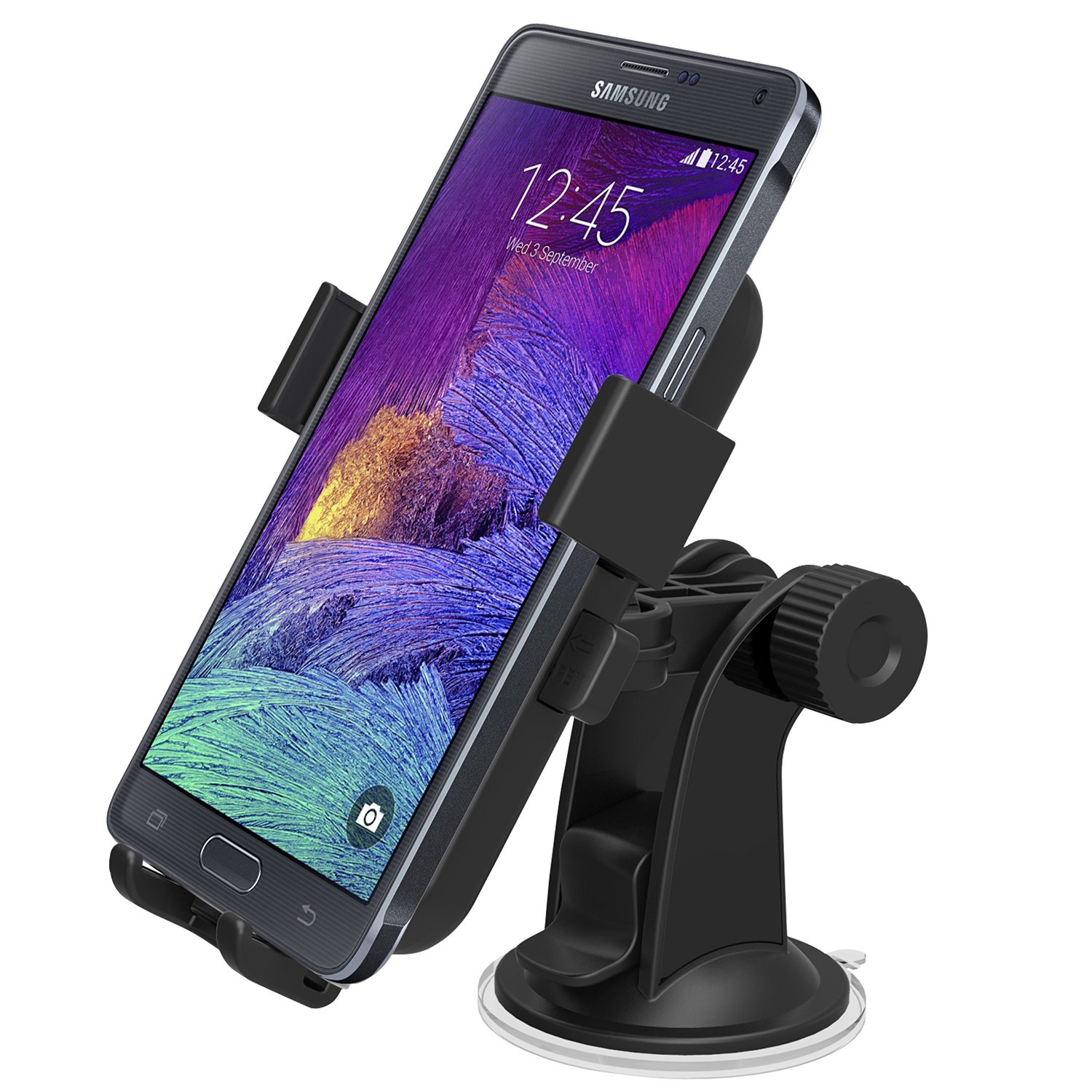 iOttie One Touch XL Windshield Dashboard Mount: it works for the Fire Phone, iPhone 6 Plus, and other large smartphones. It is fully adjustable and supports portrait and landscape views.Read the rest here
The post 3 Fire phone Accessories for Travel appeared first on Best eBook Readers.